Let's Make Your Garden Beautiful And Green!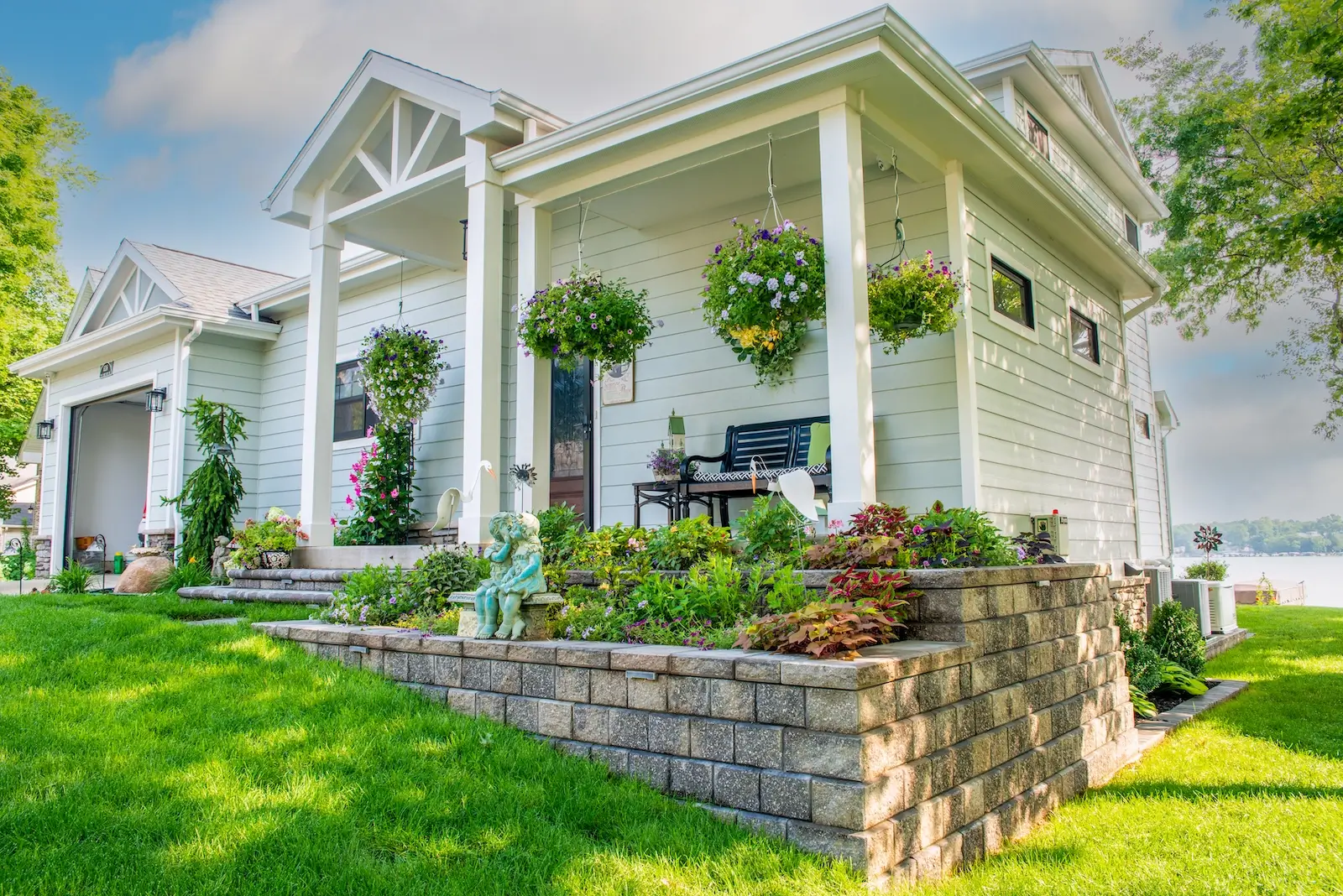 Landscape Design and Installation
Let the experienced staff at Backyard Kreations be your guide as you embark on your next landscape project. Our creative design staff will help you realize your own ideas or create a completely unique design that will deliver timeless enjoyment for years to come. We specialize in the design and installation of paver patios, walkways, retaining walls, water features, fire pits, and planting designs in residential and commercial settings.
We will also tackle your landscape maintenance needs, such as trimming trees and shrubs, weeding, mulching, and safe herbicide treatment of landscape beds and planting areas. Let us provide a maintenance schedule for your new or existing landscape that will ensure your investment remains beautiful throughout the seasons.
The plan could be as simple as a paver walkway or as elaborate as a multi-phase outdoor living space featuring a pool, structure, and planting.
Regardless of the size of your project, the design-build specialists at Backyard Kreations. are here to help you bring your vision to life. Our in-house team includes professional landscape designers and specialty craftsmen /installers.
We pride ourselves on our quality and professionalism. We take the time to work with you and listen carefully to your ideas, preferences, and dreams.
IRRIGATION SERVICES
Our trained and qualified technicians have over two decades of experience servicing, maintaining, troubleshooting, installing residential and commercial sprinkler systems. For any sprinkler start-ups, winterizations, or service calls (repairs or maintenance), we give our customers a 7 day window so we can serve everyone in a timely yet efficient manner. Allowing for efficient scheduling of all routes and repairs.
Our technicians will walk customers through the entire process of any services being done and will answer any questions. The technicians will also make recommendations but will not complete any additional work without the consent of the customer. Our trucks and staff are equipped with the latest technology in the industry to ensure fast and effective service that exceeds expectations. For spring sprinkler startups, repairs and installations, call today for a free quote on new irrigation systems.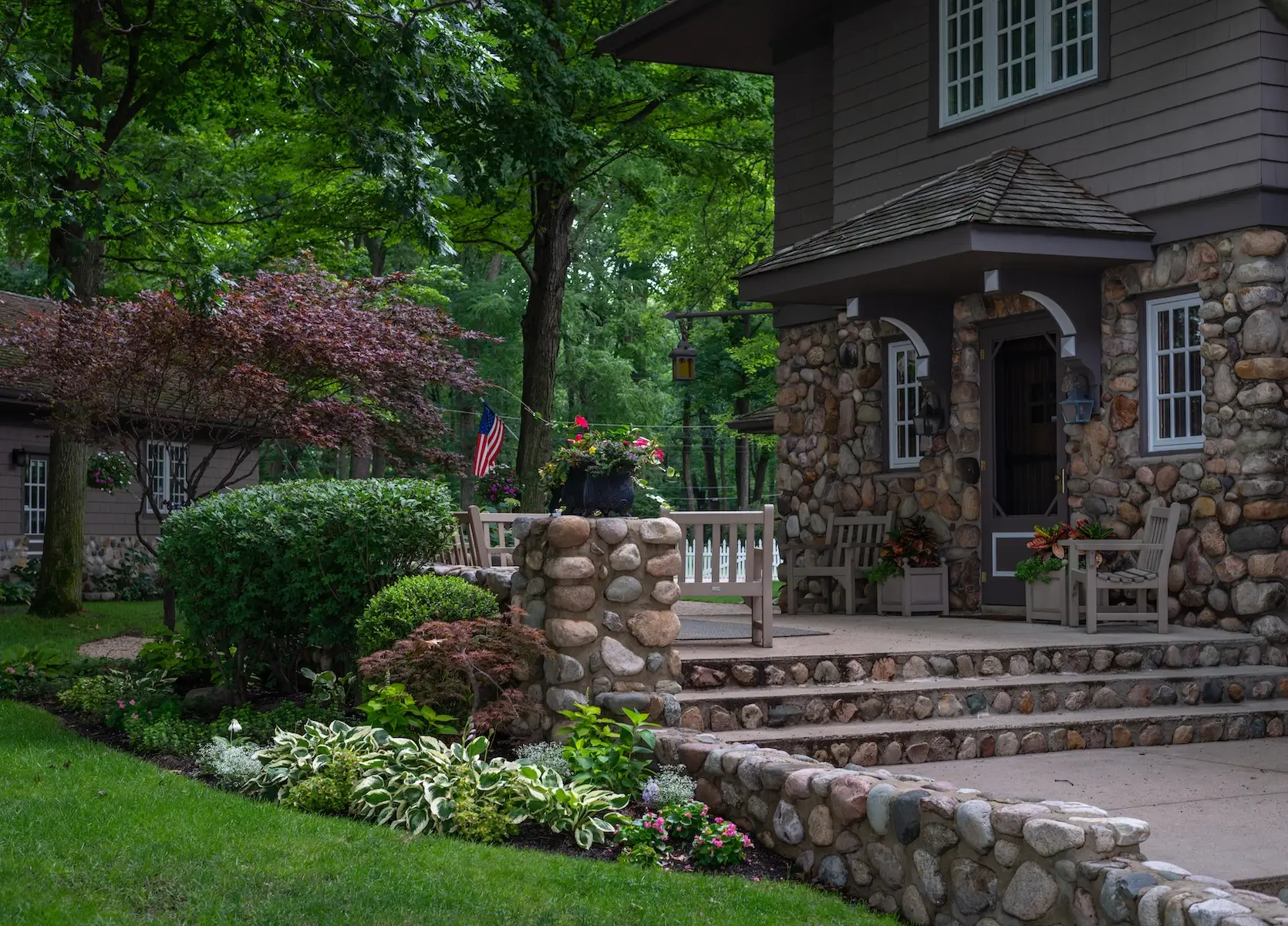 SNOW & ICE REMOVAL
Backyard Kreations Snow and Ice Removal team will keep your parking lots and properties cleared and safe, even during the worst of Michigan's winter storms. Our team gets the job done safely and efficiently with crews on 24-hour dispatch during any winter weather event so that when the storm strikes- we're ready for it. We own and operate a powerful fleet of trucks, bobcats, plows, pushers, loaders, and other heavy equipment.
COMMERCIAL SNOW REMOVAL
Whether you have a single or multiple business site divided throughout your area, we are here to help. We provide a stress-free and user-friendly snow removal service, so when it snows, you will be confident your business is taken care of
COMMERCIAL ICE REMOVAL
Unfortunately, snow isn't the only thing that hinders winter operations. Ice and slick spots can be dangerous and difficult to see. We'll make sure our custom salt blends work to melt your icy pavement quickly and efficiently.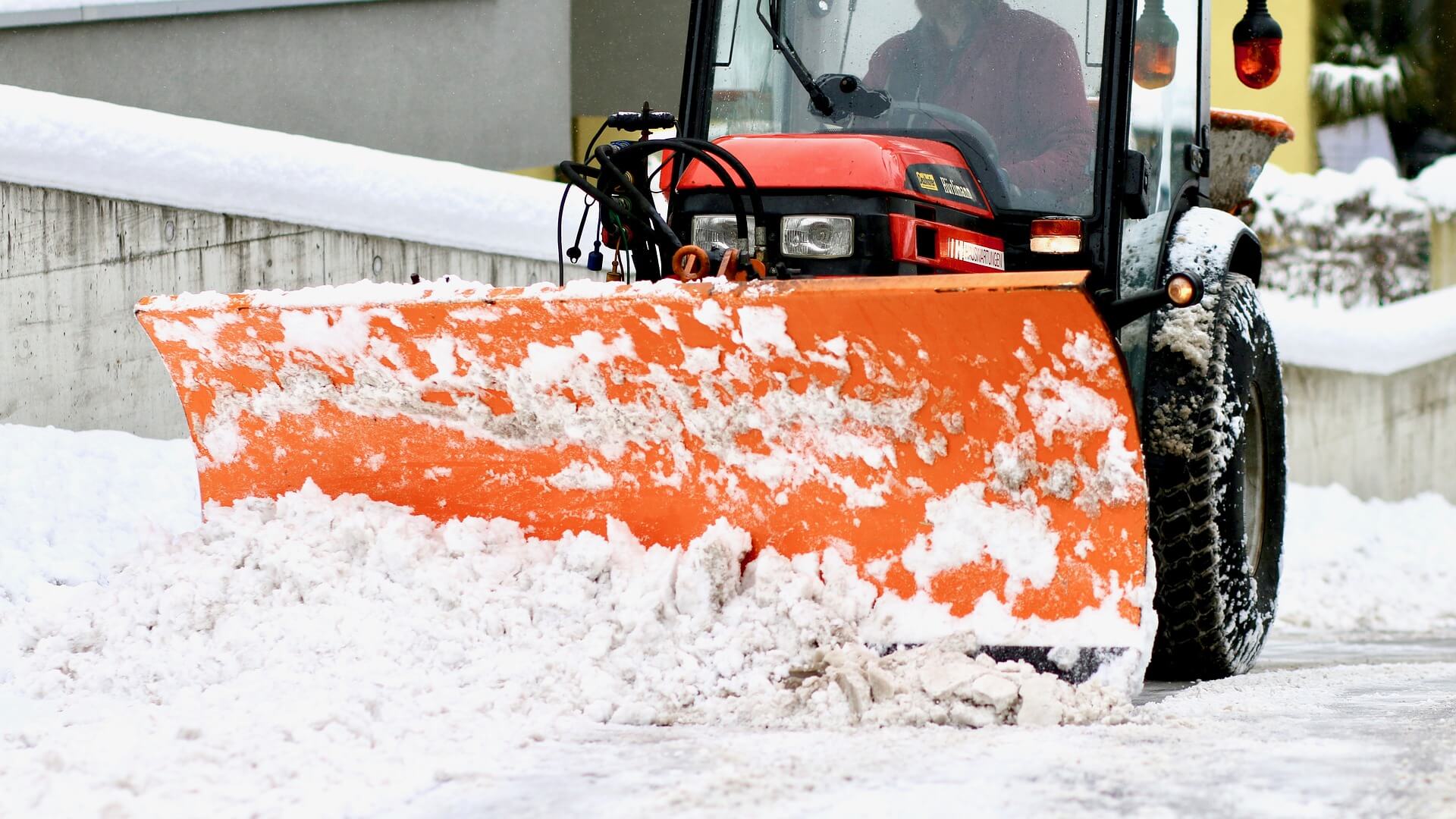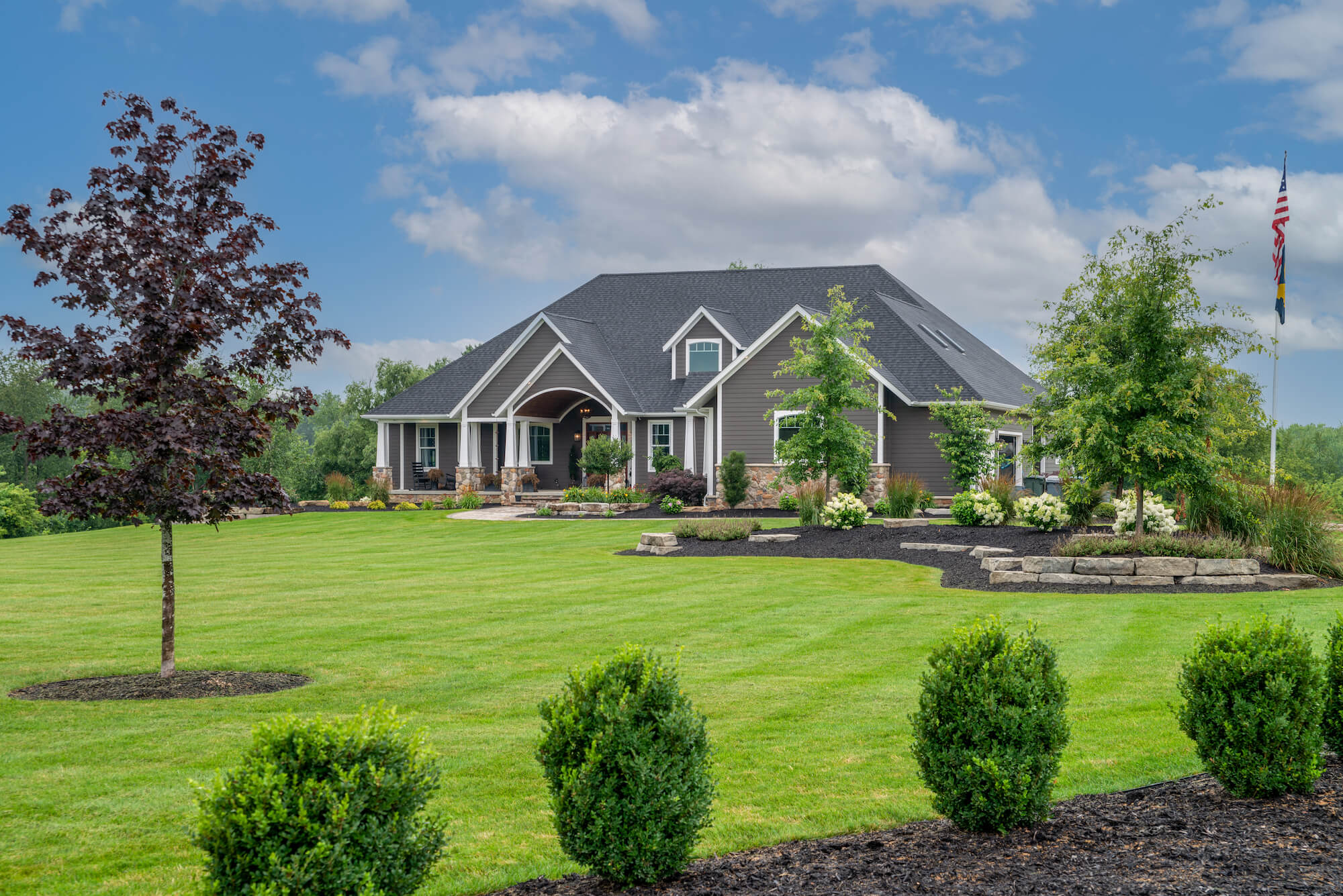 Landscape Maintenance
Backed by decades of experience, our team is trained and equipped to get the job right with minimal disruptions to you or your property. We package our mowing and maintenance services to fit your property's needs so it gets the proper level of care.
Friendly and Professional
Backyard Kreations prides itself on being a professional, friendly, and fully uniformed team. Our standards don't stop there. Our attention to quality begins with our own team and our focus on getting the job done right. Backed by decades of landscape experience, we understand that your property must make a positive impression and always present a clean, natural image.
Quality Matters
We recognize that there are different quality needs with every property. Whether it's an A++ property that requires daily maintenance to keep it looking pristine or a more cost-effective solution for a property that requires weekly or monthly care. Either way, we provide high-quality solutions combined with excellent customer service to every project.
Reliable and Responsive
Communication is everything. When you work with us, you get a reliable team and point of contact whose lines of communication are always open. Our team will always get back to you and quickly act to resolve any concerns that may arise.